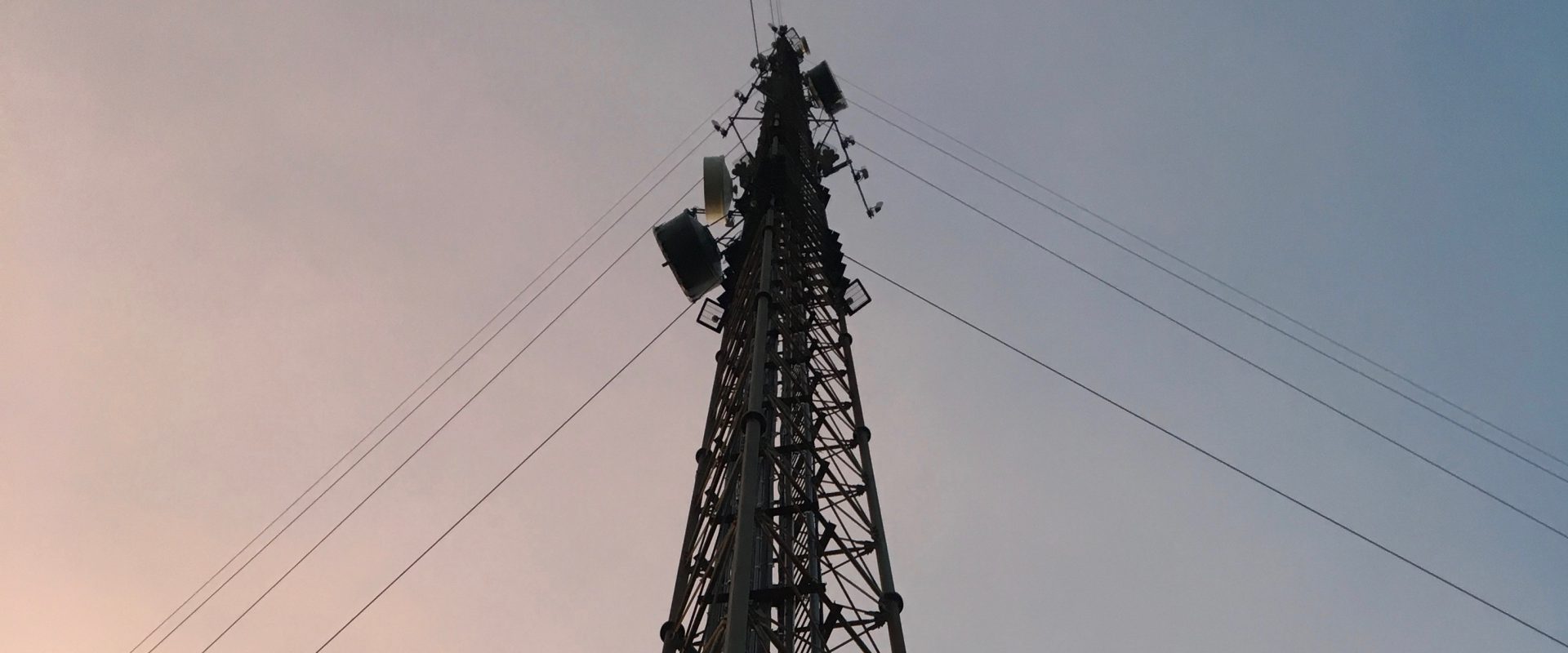 Geauga Emergency Amateur Radio Service
GEARS consists of licensed amateur radio operators who provide their time and equipment for volunteer duty in the public service when disaster strikes.
While we specialize in communications that do not rely on existing infrastructure, we can help in many other ways, including simply providing manpower when needed.
GEARS is available to assist the County during emergencies, drills, and other times of need. We also provide volunteer communications for events like bike rides, marathons and even the Great Geauga County Fair.
Because we are volunteers, we are not officially affiliated with law enforcement or other government agencies. We are not first responders, and we do not self-deploy. We are able to assist when requested. Volunteers do not need to be members of any club or the ARRL to participate.
GEARS relies on donations. We are a non-profit LLC.